The Duchess of Cambridge does not care about gossip that would pregnant again.
It is presented at the National Gallery with a look all to admire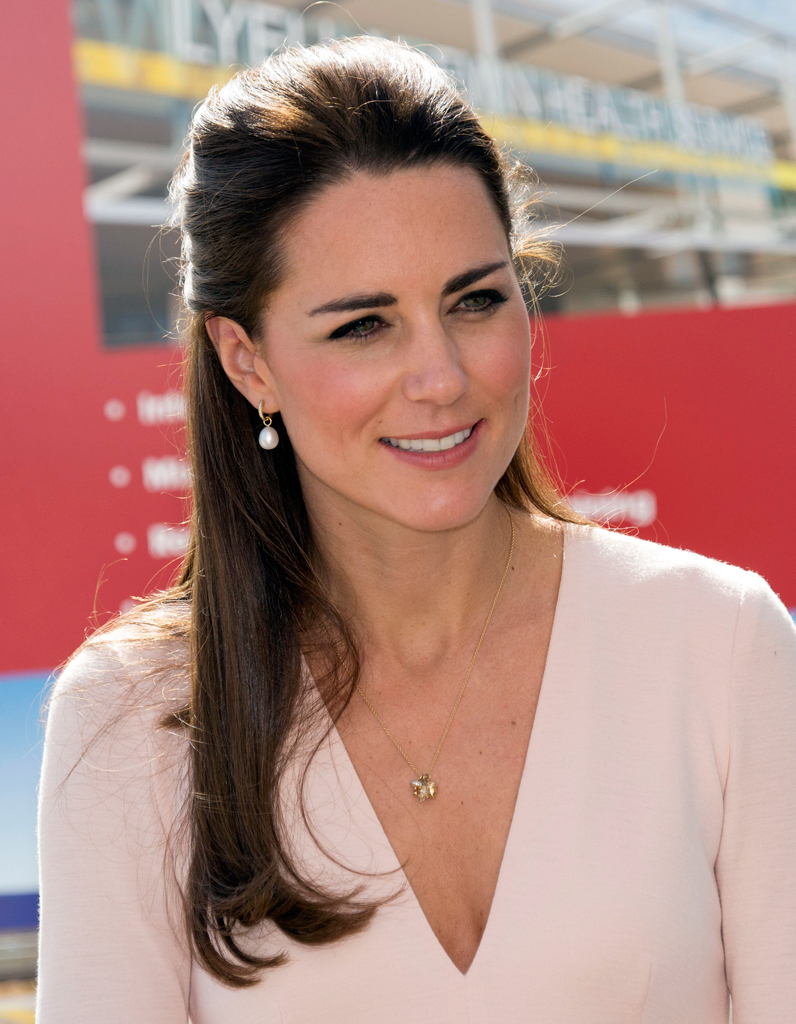 Kate Middleton strikes again with her look (always) very elegant and (sometimes) sexy.
This time, on a visit to the National Gallery in London, shows a candy pink dress, that illuminates the face.
But even with a neckline that, probably, will still turn up once the nose to Queen Elizabeth ...
It's been a few days after the fifth anniversary of the wedding of William and Kate, and a few days also from supergossip that want pregnant again, for more than two twins.
But the Duchess of Cambridge pulls straight on his way.
With so many appointments,
one behind the other.
And so, after a day among the children, here is Kate at the National Gallery.
Where, however, his photos in cowgirl version are also on display, with which it's over on the cover of Vogue, as did Princess Diana.
In short, if Kate Middleton is tireless as a mom, it is for his official engagements duchess.
A marvel, nothing to say.